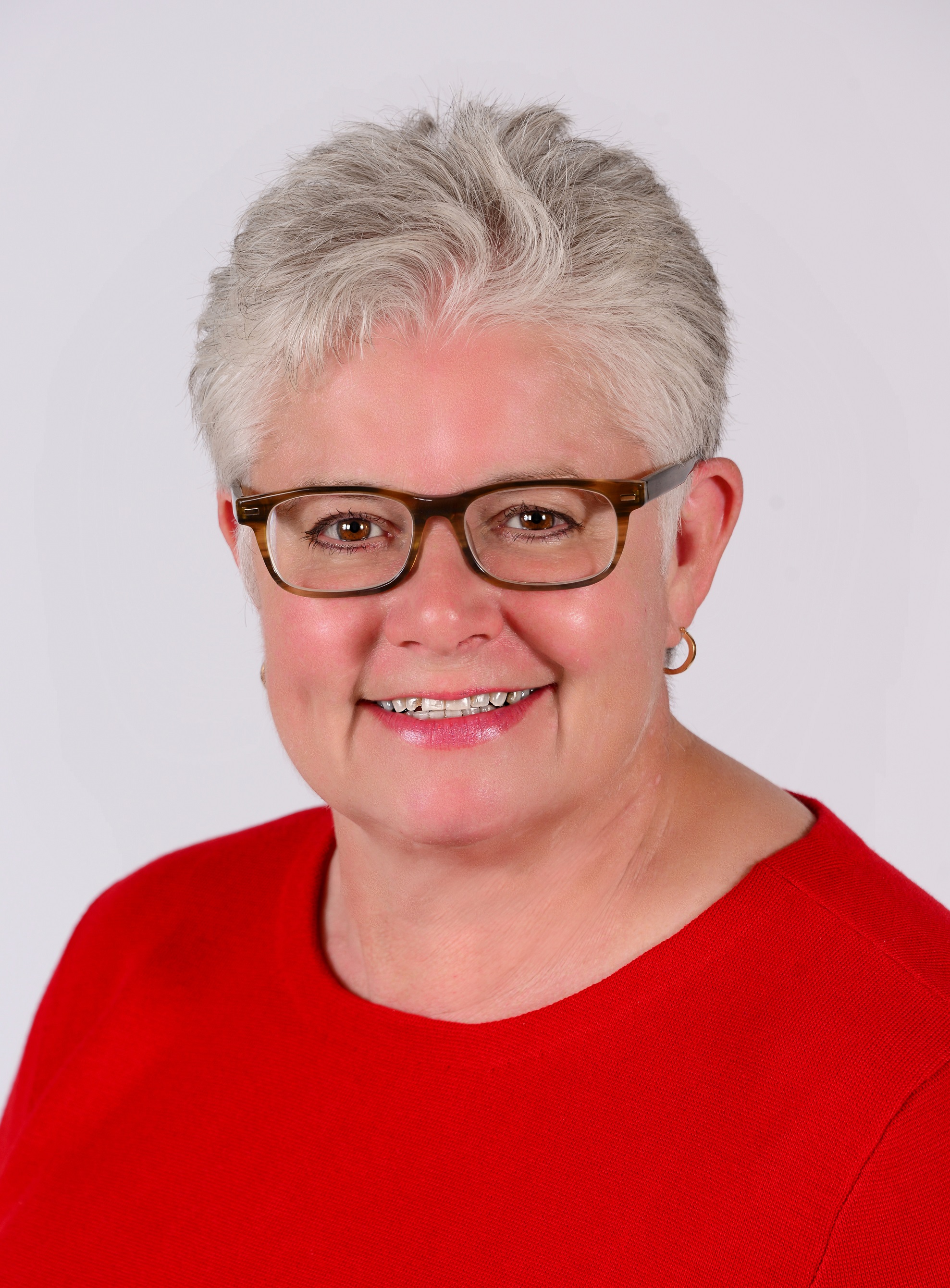 DEB JOBIN, REALTOR

SPECIALIZATION: Expert representation in the purchase and sale of residences and income properties within Bristol, Warren, Barrington, East Providence, Portsmouth, Middletown, Little Compton, Newport, Tiverton and nearby Southeastern Massachusetts. Licensed in both RI and MA.

PROFESSIONAL: Deb Jobin has been an East Bay real estate professional since 2004. She has received multiple awards for multi-million dollar sales including the Five Star Professional Award, the Greater Providence Board of Realtors Circle of Excellence Award, the RE/MAX Hall of Fame award, and the RE/MAX Platinum Club Award. She consistently provides quality service and through this has built a large client base, now working almost exclusively by referral. In 2013 she expanded her business to include an associate, Renee Hansen.

PERSONAL: With a lifelong passion for historical architecture and preservation, Deb Jobin has successfully merged these interests into a way of life. Growing up in Barrington, RI, living in Warren for 26 years, and residing in Barrington once more, Deb has become an integral part of these East Bay communities. She obtained an Associate's Degree in Interior Design from Endicott College and a Bachelor's Degree in Historic Preservation from Roger Williams University. She established her own design business which flourished for over 10 years. Other past careers include inside sales as well as management and quality assurance.

Her community involvement includes the Massasoit Historical Association, where she is President, and past activity with the Warren Historical Armory.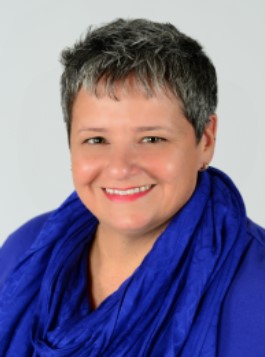 RENEE HANSEN, MARKETING SPECIALIST

SPECIALIZATION: Internet marketing.

PROFESSIONAL: With experience in Mortgage Underwriting, Housing, Property Management & Municipal Management, a career in Real Estate was a natural fit. Joining Deb Jobin & Company in 2013, she spent several years as a successful Realtor, and now focuses exclusively on managing marketing for the company.

PERSONAL: She shares time between residences in Cape Cod and Barrington, RI. Volunteering includes the Massasoit Historical Association in which she serves as a Trustee.

THE DEB JOBIN & COMPANY REALTOR'S CODE OF ETHICS

The Code establishes time-honored and baseline principles that come from the collective experiences of REALTORS® since the Code of Ethics was first established in 1913. Those principles are defined as:

-Loyalty to clients;

-Fiduciary (legal) duty to clients;

-Cooperation with competitors;

-Truthfulness in statements and advertising; and non-interference in exclusive relationships that other REALTORS® have with their clients.

This is part of our promise to you – to represent you with honesty, integrity, and to the best of our ability.